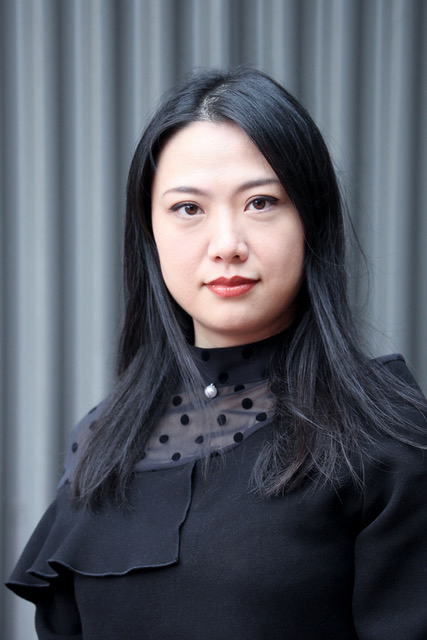 WENDY XU
SENIOR INTERIOR DESIGNER
Wendy's interest in Architecture and Interior Design started when she was very young, quickly developing into a passion. She earned her Bachelor of Architecture Degree at the University of Melbourne in 2009, before her sense of adventure brought her to Vancouver. After graduating from BCIT's Interior Design program, she was delighted to work as a junior designer under direct supervision of several registered interior designers. Wendy's versatile skill set includes specializing in CAD modelling and integration. From concept to completion, she has been involved in a variety of projects ranging in size and requirements.
Wendy believes that beautiful environments are all about people. An understanding of the many contexts of design, including the end-user's perception of spaces is of great importance. Combining knowledge with aesthetic vision, she aims to work with clients and other design professionals to develop design solutions that are inspired and alluring while incorporating function and utility to meet the needs of the clients.
Having been raised in Beijing, Wendy's fluency in Mandarin provides the Peter Rose office with the ability to converse with our Mandarin clients. She combines her knowledge of architecture, interior design and Mandarin to provide quick and accurate translation while imparting understanding to all concerned.
[ult_buttons btn_title="BACK" btn_link="url:%2Four-team%2F|||" btn_title_color="#313131″ btn_bg_color="" btn_bg_color_hover="#c52033″ btn_title_color_hover="#ffffff" icon_size="32″ btn_icon_pos="ubtn-sep-icon-at-left" btn_border_style="solid" btn_color_border="#c52033″ btn_color_border_hover="#c52033″ btn_border_size="1″ btn_radius="0″ el_class="team-back-button"]