Welcome to
Peter Rose
Architecture + Interiors Inc.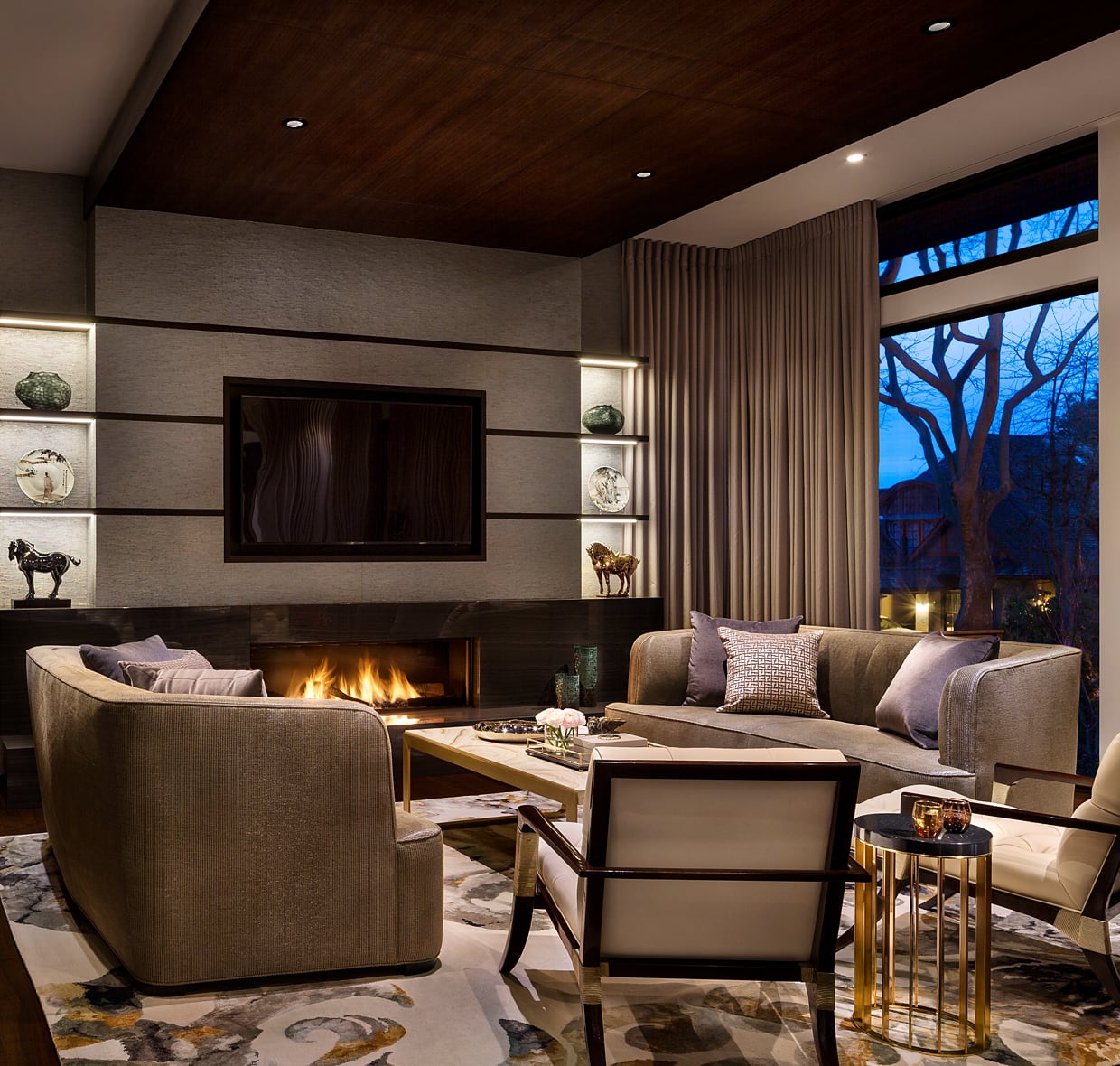 Tailored living
At Peter Rose Architecture + Interiors Inc., what we do is just as important as why we do it, because a house is more than just a box for living in. We believe a well designed home has the capacity to enrich the lives of those that live, visit, play, grow and learn in them. We create tailored living environments with a timeless style that achieve excellence in quality, utility and performance.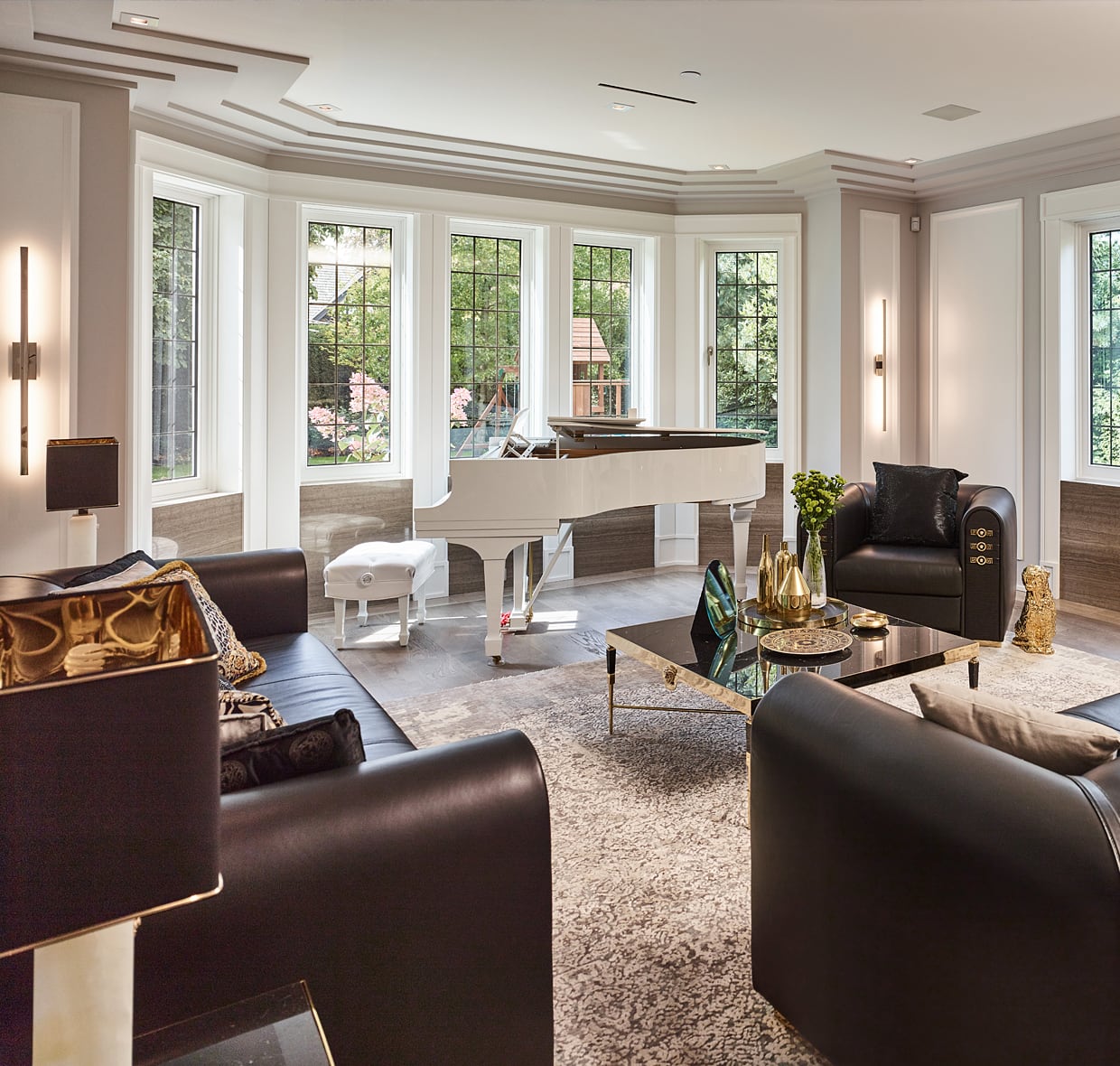 Professional Design
Our approach to architecture is simple and direct. We strive to design a living environment that is respectful of the past, but forward-looking in application of present design principles. Our work is built on a foundation of distinctive design and appropriate technique for the comfort and enjoyment of our clients.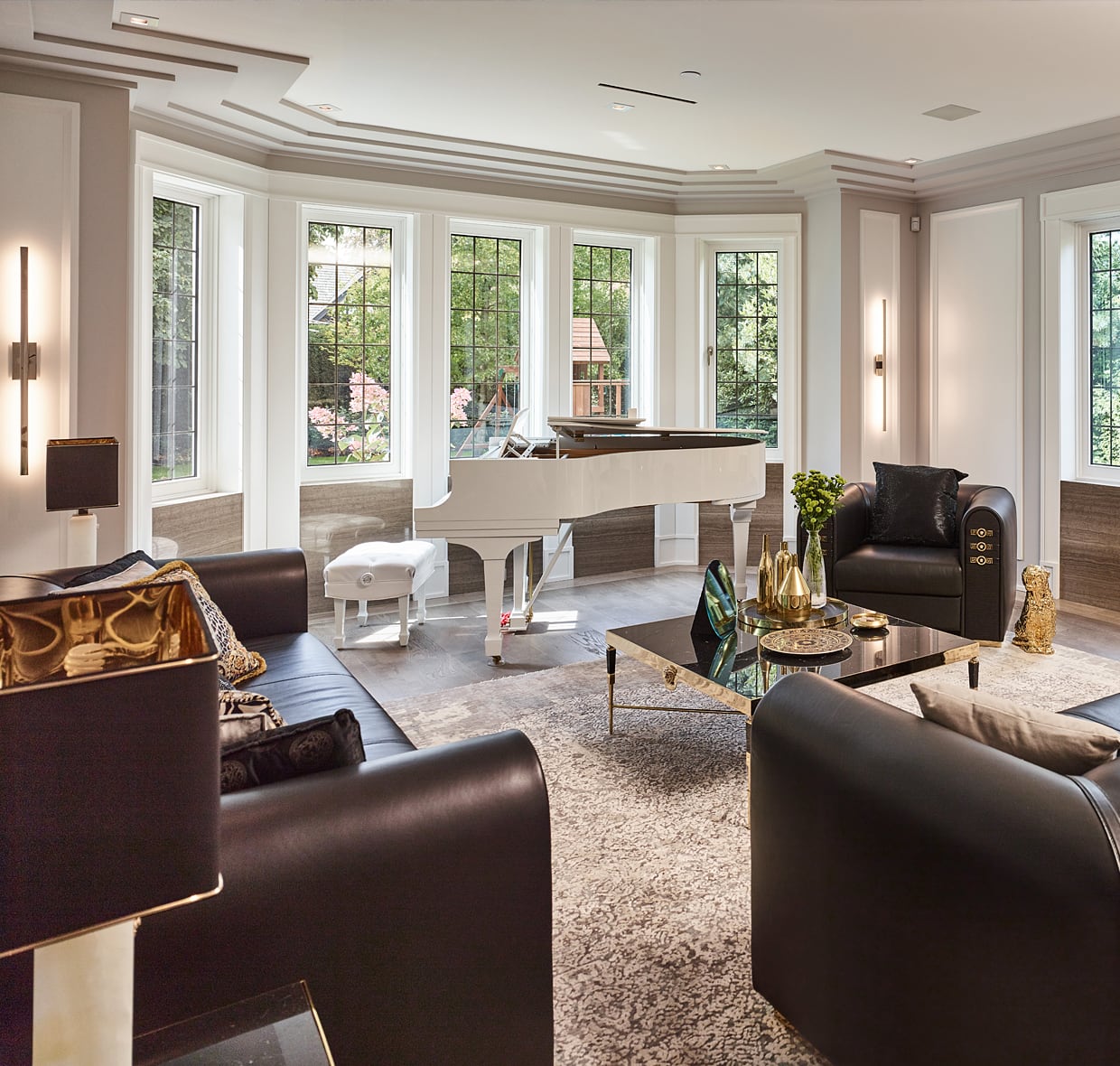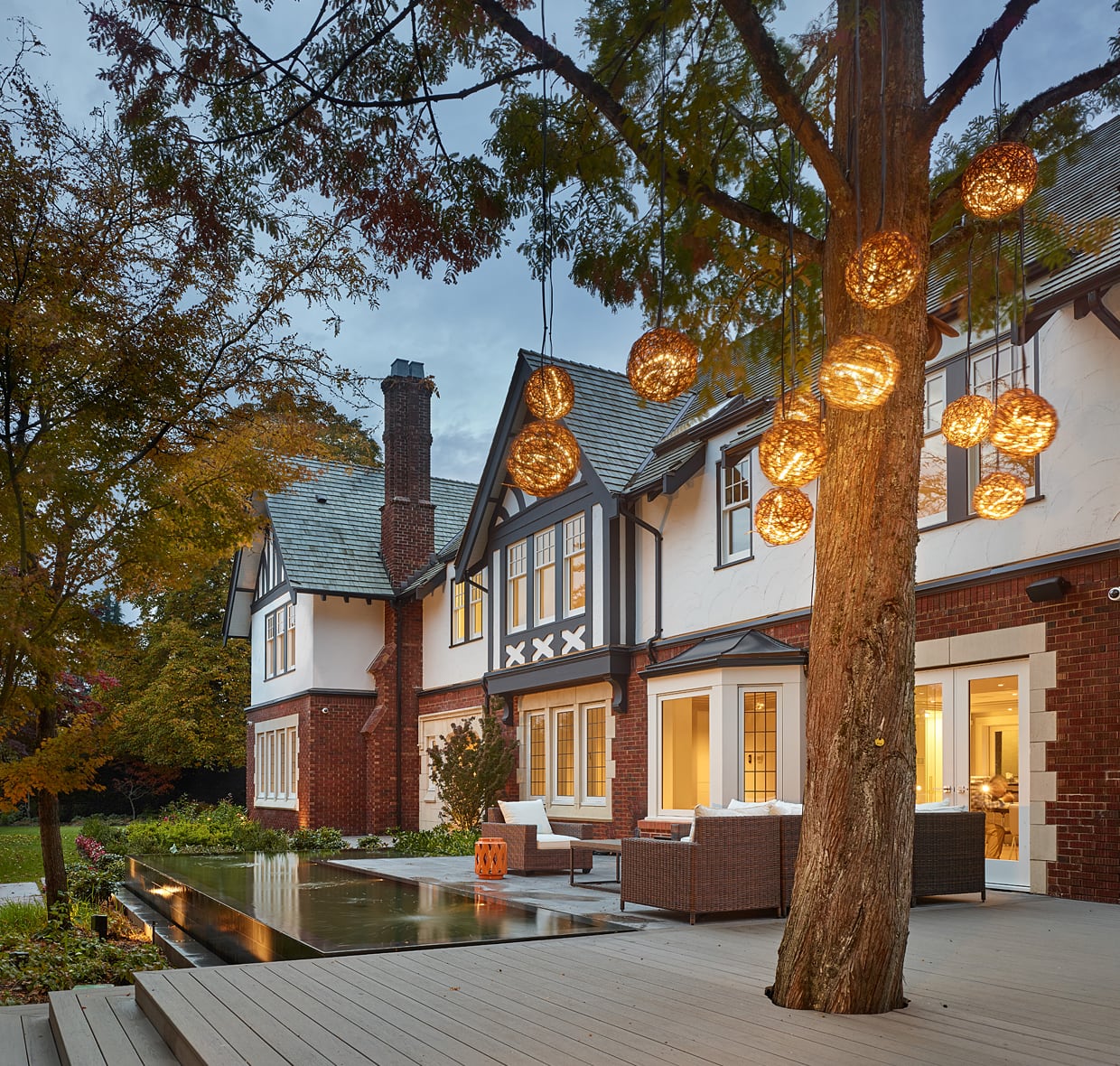 Unique approach
Careful attention to detail helps take your project to a whole new level. Site, context, neighbourhood, environment, lifestyle needs and zoning considerations may all influence the project along the way. Our team has the experience, understanding and skill to make building or improving your home one of the best decisions you've ever made.