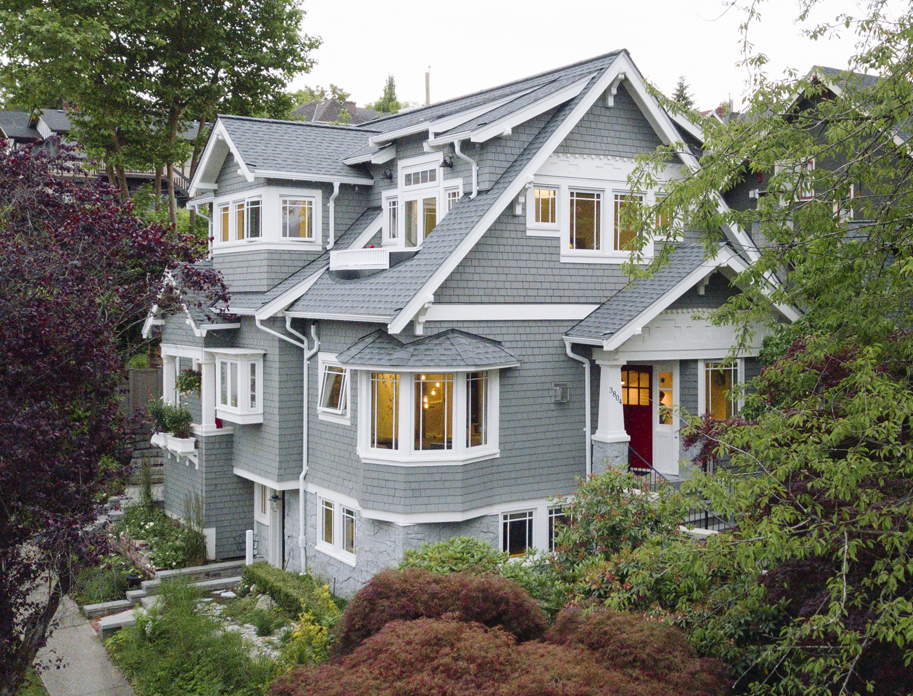 Without hesitation, we recommend Peter Rose Architecture + Interiors Inc. Peter Rose activated the transformation of our 1928 Vancouver craftsman house into our family's functional dream space. The ambitious and occasionally challenging project upgraded safety, comfort, and livability beyond expectations. It started with a much-needed upstairs rebuild and completed with a full property rethink and dwelling restoration.
Bringing the vision to reality, Peter collaborated flawlessly with other participants, including renowned interior design firm Fallen-Reynolds and local builders Cavendish Contracting. One cannot underestimate how important and potentially vexing dealing with the City of Vancouver can be for old home renovations. Peter masterfully navigated the bureaucracy and permitting processes with the City, moving the project along.
Peter Rose Architecture + Interiors Inc. shares our values of provenance and heritage of older Vancouver homes, balanced and updated for how families live today. We are very appreciative to Peter and the project team.
AC & M R
Owners of Highbury House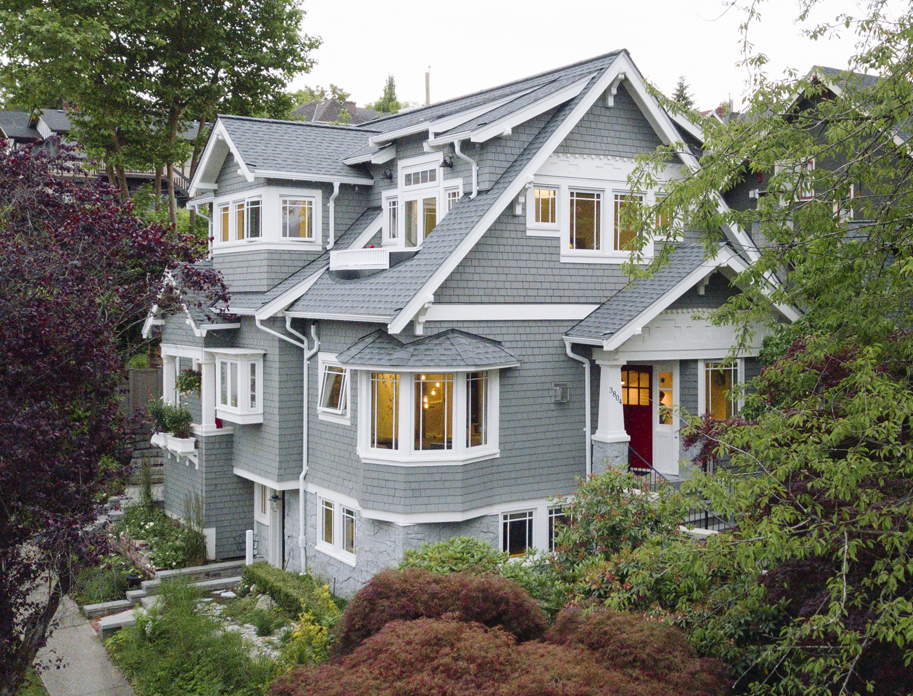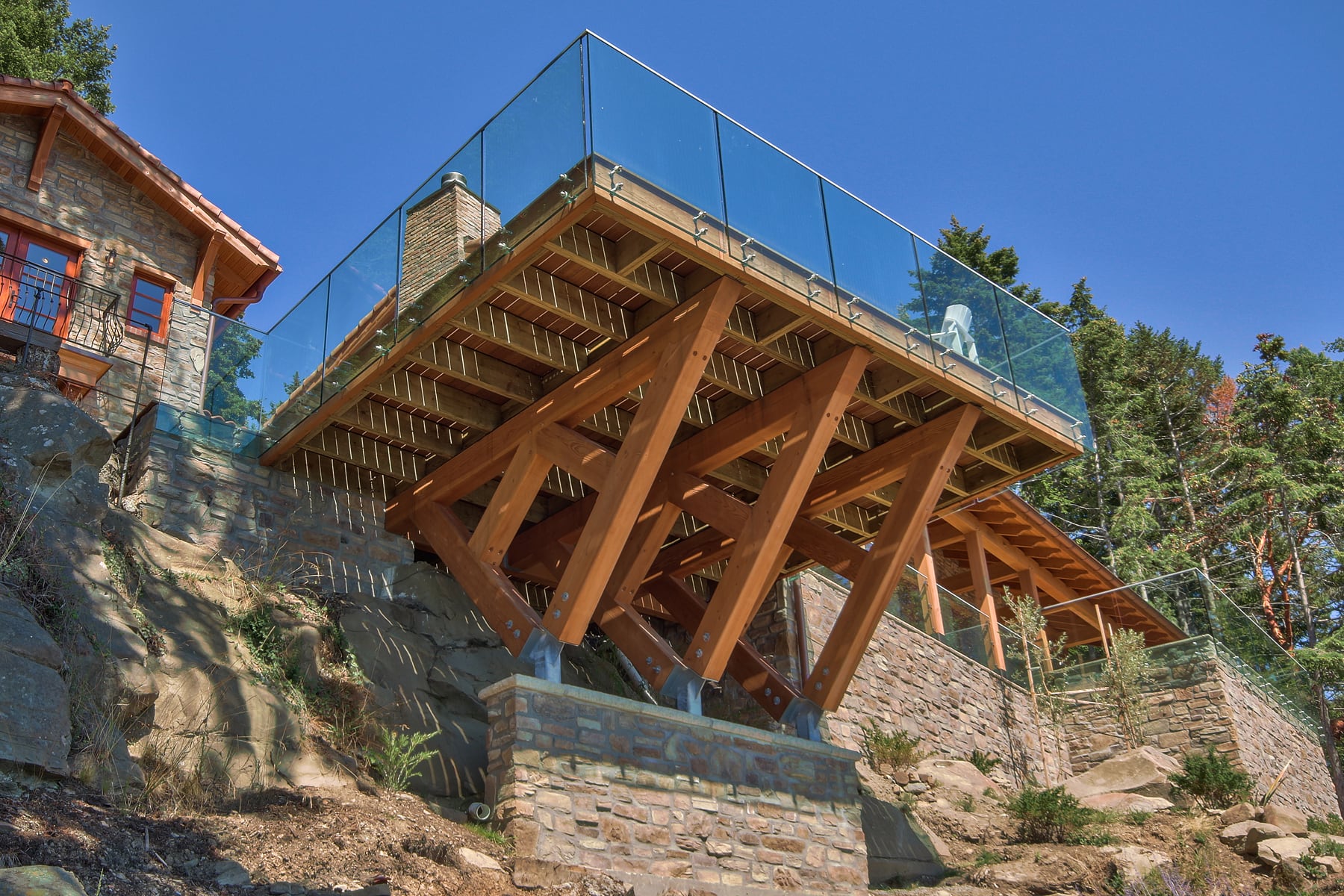 We've had the privilege of working on several residential projects with Peter Rose and his team. What most stands out about Peter Rose Architects is their collaborative approach to their clients projects. They are confident and comfortable involving the client and construction team in the design process. This, combined with the design leadership from Peter's team, ultimately results in better decisions, better design and cost effectiveness for their clients.
DAVE PETRINA
Kettle River Timberworks Ltd.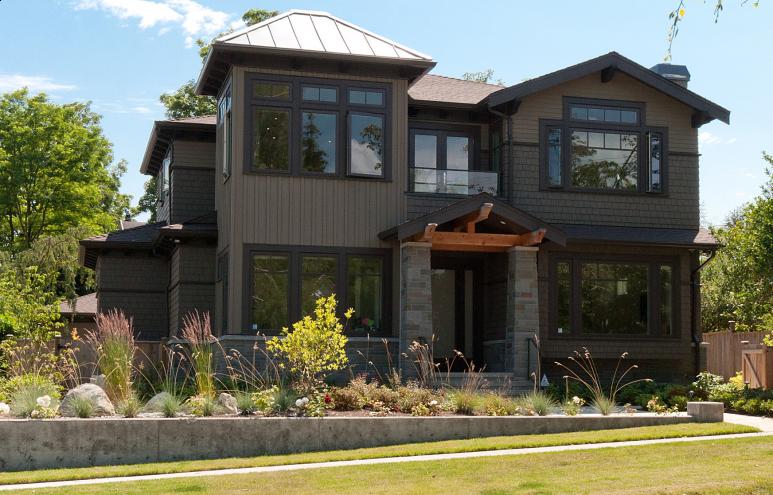 When we decided that we were going to build a new home we looked for an architect to match our taste. We had admired several homes that Peter had designed so felt our taste and his work would be a fit. From our first meeting, to the end of the project, Peter and his team were a pleasure to work with. They were responsive to our needs and requirements and Peter translated our vision into a great design and architecture plan.
Peter's team provided us a full array of services that worked seamlessly together from start to finish. We worked directly with Peter on Design, then Jack took over the Permitting process, and Glenn for Interior design and Millwork details. We felt that the process was smooth and far more efficient by not having to utilize a second or third outside party in the design process.
I would highly recommend Peter and his experienced team for anyone looking for a professional and collaborative architectural design service team.
GARY BOGDANOVICH & CAROLYN ROGERS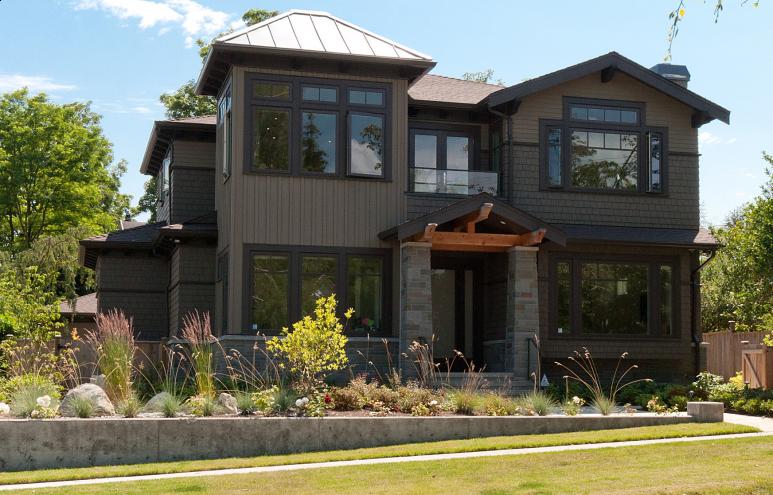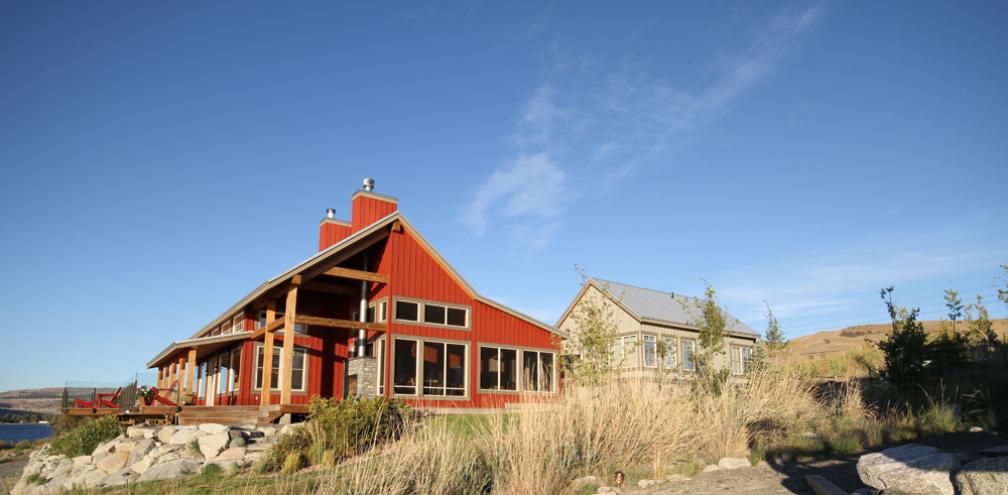 We hired Peter Rose to design our summer home on Nicola Lake, BC. We had never worked with an architect before and didn't know what to expect. Peter patiently listened to our ideas and helped us decide what we really wanted in a lake home. Peter designed a beautiful timber frame house for us and worked with the trades to make sure everything was done exactly the way he designed it and the way we wanted it. I highly recommend Peter and his firm, they did a fantastic job for us and helped us turn our dream home into a reality.
IAN WILKINSON & FIONA DUNCANSON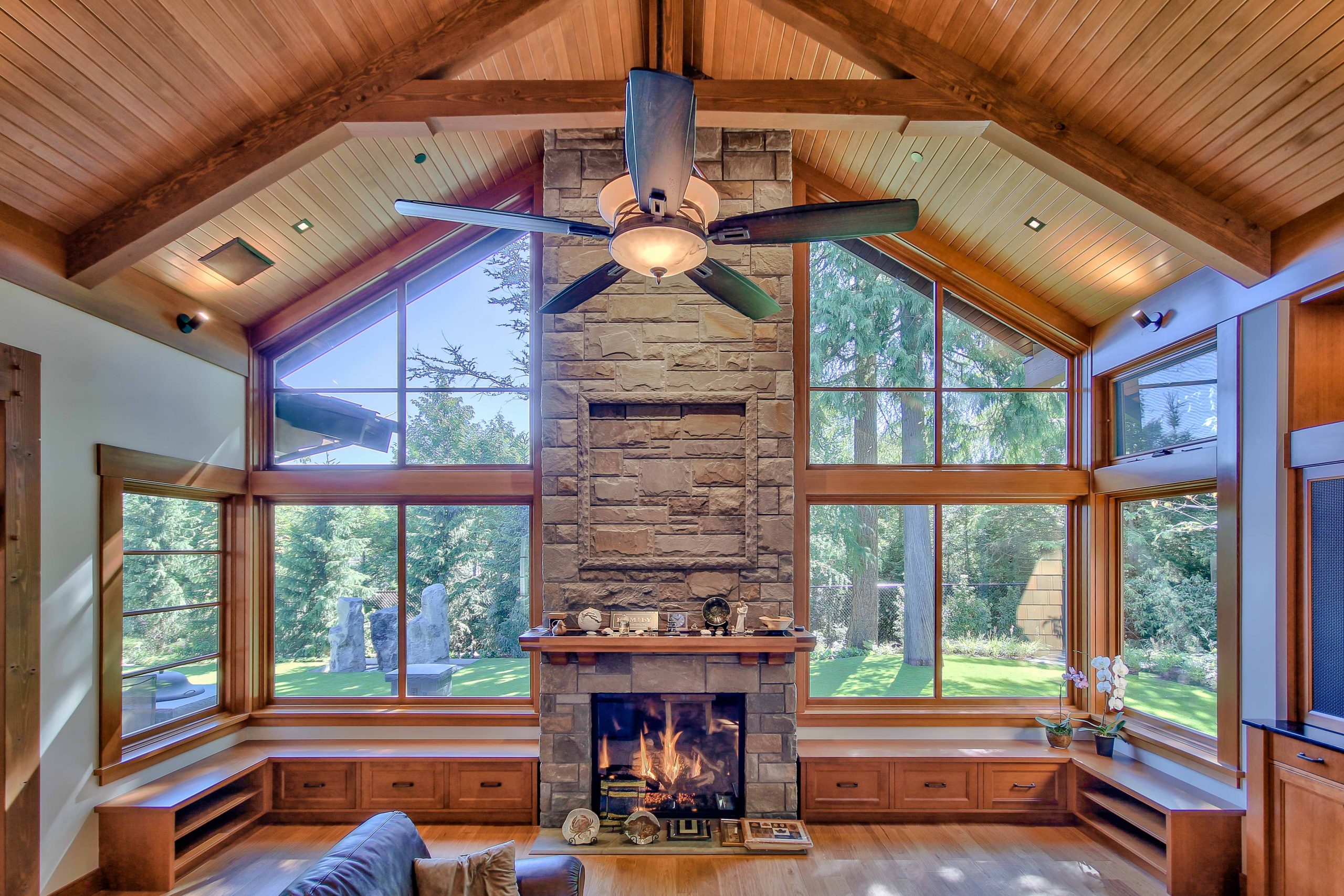 As a manufacturer of custom wood windows and doors our purpose is to realize the architect's vision by transforming their concepts and designs from "paper and pencil" into "wood and glass" in the most aesthetically pleasing, functional and technically sound manner possible.
It has been a pleasure to work with Peter Rose Architects on many unique and challenging projects as their tireless pursuit of custom details and product excellence is tempered with a collaborative approach that recognizes that a dedicated manufacturer can provide useful input at the early design stages that ensure their goals are both technically & economically achievable.
Peter Rose Architects has an impressive reputation for architectural excellence and Mountainview Designs is proud to be a partner on many of their distinctive and prestigious projects.
ANTHONY CONWAY
Mountainview Designs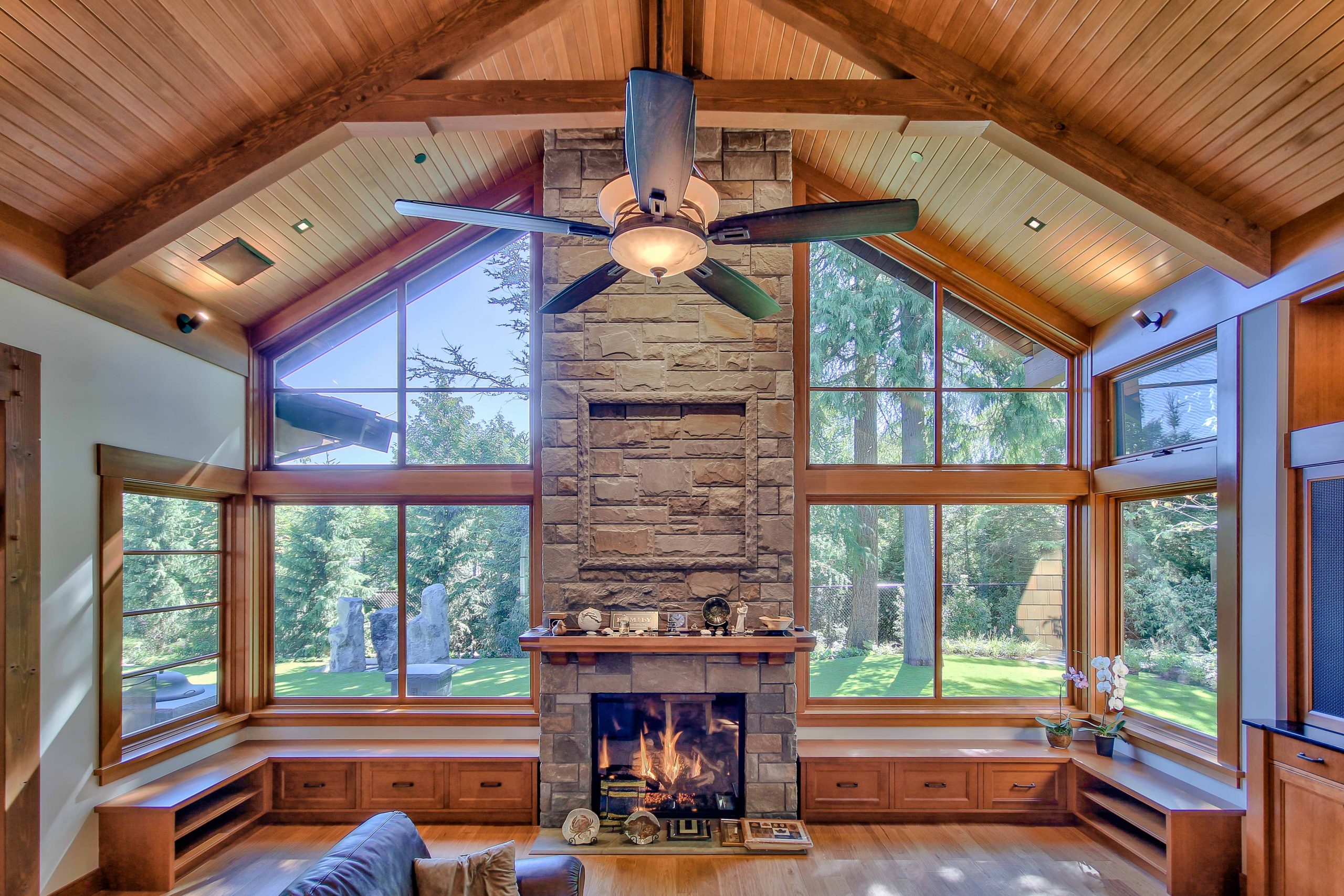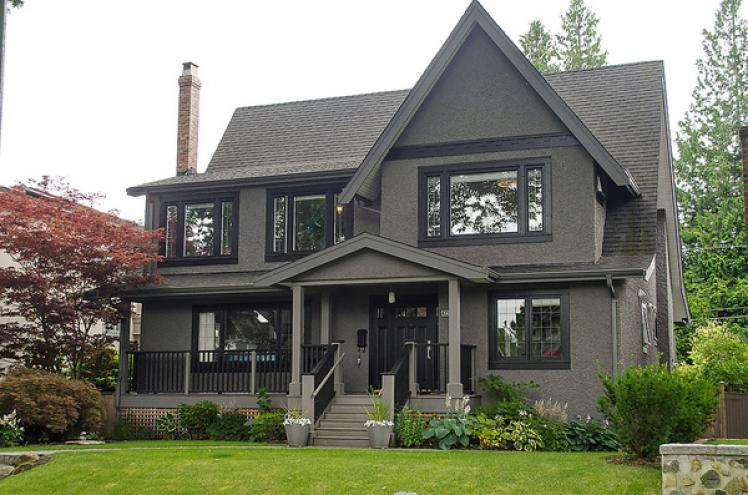 My husband and I had a very positive experience working with Peter Rose. We walked into his office with never having done a home renovation and a folder filled with pages ripped out of several home/design magazines. Peter listened to every item on our wish list from incorporating traditional elements, to provide us with as much storage as possible, to create a home we could grow into and to have a house with strong street presence. He was conscious of staying within the budget we had to work with and offered us several design elements that we had not even considered. The final product we ended up with was a house that fits our family's needs and a home we are proud of. We would not hesitate in recommending Peter Rose to anyone who's looking for an architect/design company or call upon his services if we should ever decide to renovate in the future.
JENNIFER PEARSON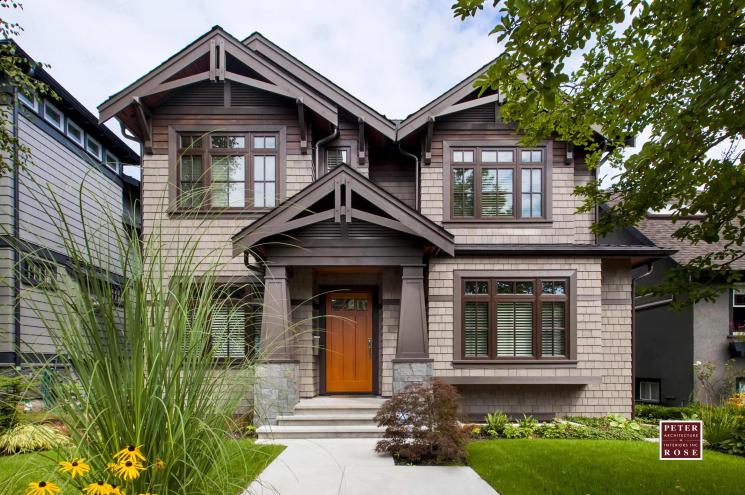 We very much enjoyed our experience working with Peter Rose and Glenn Washburn. We picked them to help us design our new home because we felt their style suited us and we are extremely happy with the results. Our home is both attractive and functional. Peter and Glenn have good attention to detail, are easy to work with and were very responsive to our needs. We highly recommend Peter Rose and his team.
PETER & MAY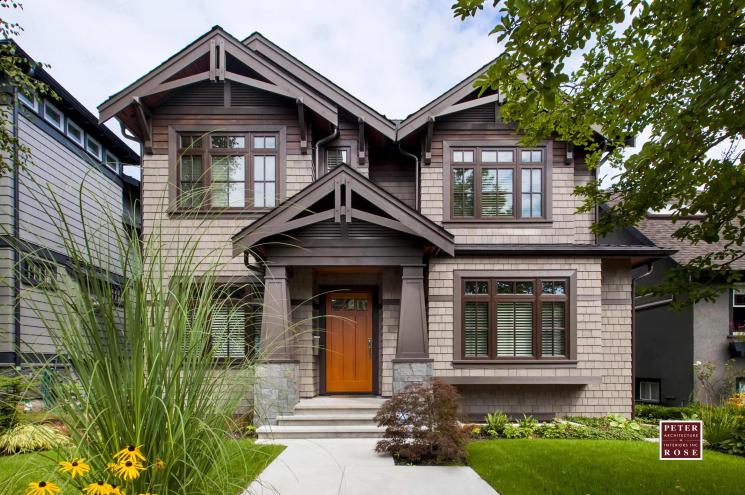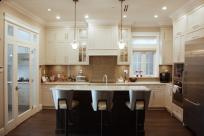 Being the first time for me to build a custom home I wanted to find an architect and interior designer who could provide a timeless design that fit into the neighbourhood. I requested a classic, elegant but modest design and was very pleased to see a design that exceeded my requests to meet my desires.
Both Peter and Glenn were very pleasant to work with, they listened to my requests and paid close attention to detail. We got along through the entire process from design to completion and problem solved any issues that came up smoothly.
The home turned out beautifully inside and out and I am very glad I chose them for my home. I will not look elsewhere for my next custom home project.
AUDREY YI-SHAO