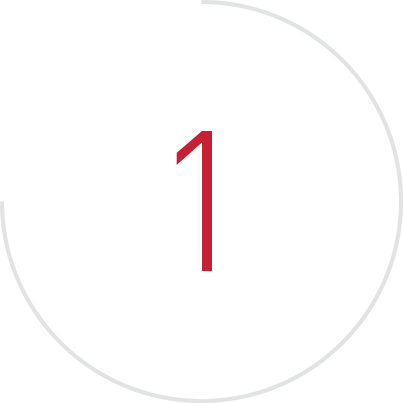 First contact
Meet with clients to gather a complete understanding of their wishes and requirements, the site location and characteristics, zoning type, schedule and projected budget.
In addition, if the site does not yet exist, Peter Rose is able to help scout and inspect sites to help locate the perfect property for the prospective project.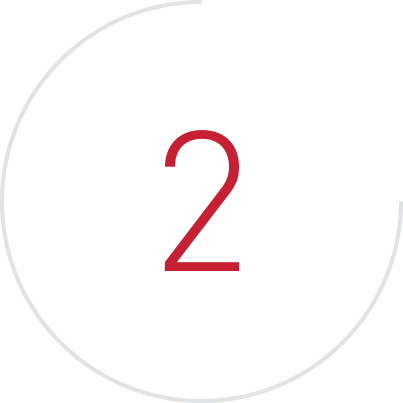 Pre-design
Before commencing the design stage, the relation between the project's scope to the site's zoning must be explored and understood. Peter Rose and his staff have extensive experience working with highly differing and often complicated local zoning ordinances, that can change according to region, city, neighbourhood or even block. These differences have a profound influence on many aspects of a given project's development, and should not be underestimated. As well, within a particular zone there may be more than one possible stream for designing the project and obtaining permits. This may drastically affect the size of the project, the style, and the length of time it takes to get permits. Where required, a BC land surveyor will be engaged at the beginning of this phase to produce a survey specific to the zone in which the property sits.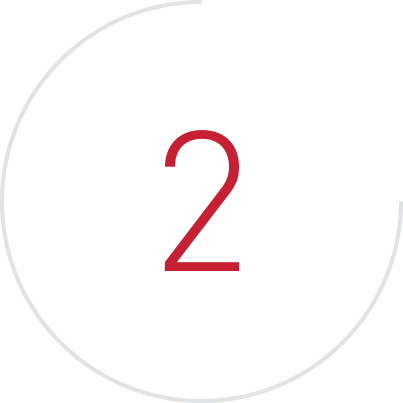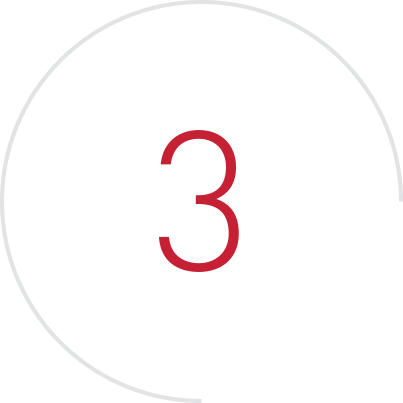 Schematic design
In new construction the design process is initiated through a combination of hand sketching and CAD schematic design. 3-D CAD modelling is often used as a means to both explore and visualize the design and to communicate it to the client. During this phase numerous options may be presented to the client for consideration.
In renovation projects the design process is typically initiated after the existing structure has been photographed, measured and documented, with the preparation of a set of as-built drawings.
Once conceptual floorplans have been approved by the client, elevation studies may begin. As with the floorplans, we may explore numerous directions to ensure that the best possible fit for both client and site is found. During this phase we can solicit proposals from other professionals such as structural and geotechnical engineers, landscape architects, building envelope specialists and, when required, such consultants as mechanical and electrical engineers, and lighting and acoustical consultants.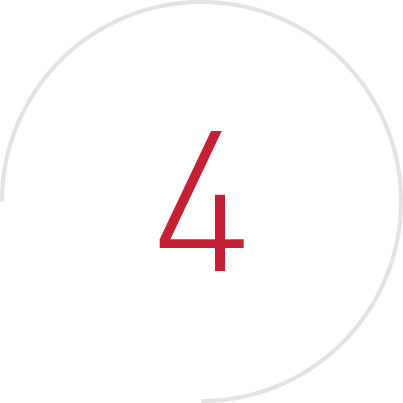 Construction documents
When plans and elevations have been approved conceptually then the contract documents phase may begin. During this phase, all aspects of the program are incorporated and finalized in a set of CAD drawings with accompanying specifications. These are used for development and/or building permit applications and construction. As well, during this phase we can recommend and help engage qualified builders suitable to the project at hand.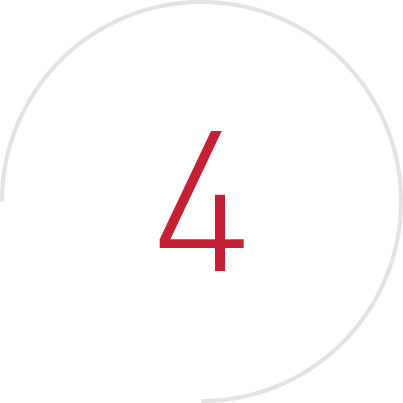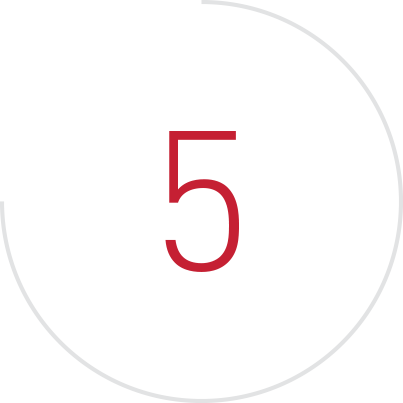 Interior design
Peter Rose Architecture + Interiors Inc. has full time interior designers on staff and is thus able to undertake any interior design project, whether it is for a new family home, the renovation of condominium & townhouse interiors, or corporate office interiors. When we provide both interior design and architectural services for a home it fosters a more even design-concept flow from exterior to interior. It also simplifies the design process for the homeowner as the primary consultants are integrated.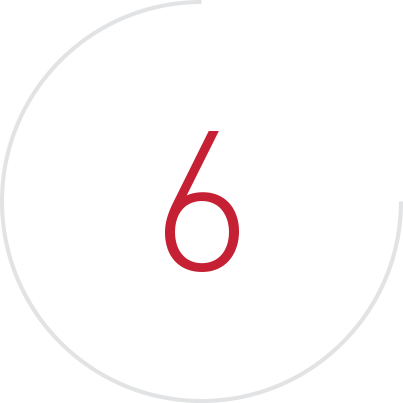 Construction
During construction, we meet with both client and contractor as is necessary. We visit the job site to answer client/contractor queries, and as the owner's representative help ensure that the project is proceeding as per plan.