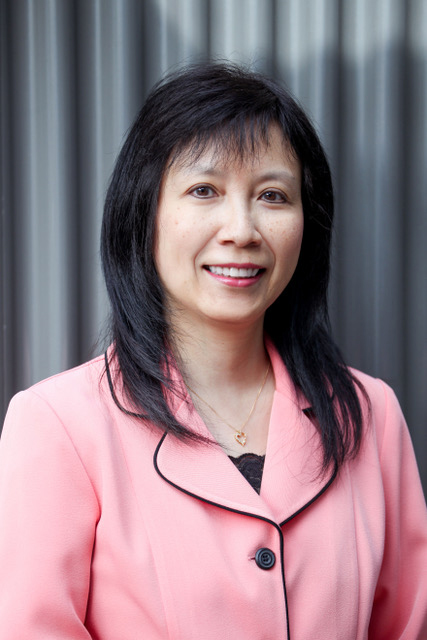 MABEL LAW
CONTROLLER AND OFFICE MANAGER
Born in Hong Kong, Mabel moved to Canada when she was 8 years old. She realized from a very young age that she loved numbers, and it was fitting that she graduated from the University of British Columbia with a Bachelor of Commerce, majoring in Accounting and Management Information Systems. After graduation, she obtained her Certified General Accountant designation, and worked in the forest industry for 10 years before staying home to raise her children.
During her time at home, she was active in her children's school as the PAC Treasurer. She provided and continues to provide accounting support for a few private businesses, as well as volunteering annually in the Community Volunteer Income Tax Program. She re-joined the workforce when her children became taller than she was.
When Mabel's not working or volunteering, she finds joy playing the piano, reminiscing while scrapbooking, and counting her blessings.
She is proud to be part of Peter Rose's team who strives for excellence in design and customer satisfaction.
[ult_buttons btn_title="BACK" btn_link="url:%2Four-team%2F|||" btn_title_color="#313131″ btn_bg_color="" btn_bg_color_hover="#c52033″ btn_title_color_hover="#ffffff" icon_size="32″ btn_icon_pos="ubtn-sep-icon-at-left" btn_border_style="solid" btn_color_border="#c52033″ btn_color_border_hover="#c52033″ btn_border_size="1″ btn_radius="0″ el_class="team-back-button"]