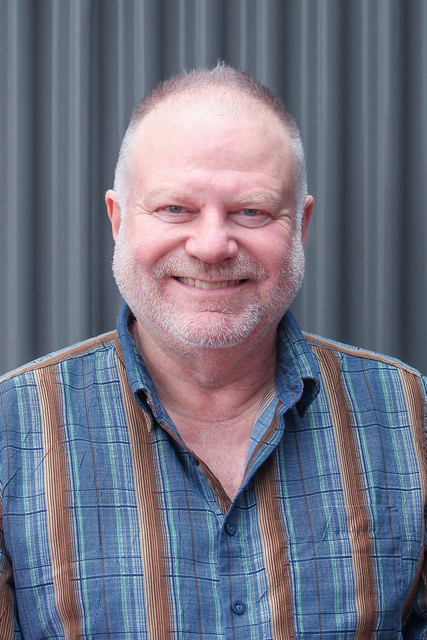 JACK MCDONALD
INTERN ARCHITECT AIBC
Jack graduated from the University of British Columbia with degrees in both Fine Arts and Architecture. Having completed his studies, Jack took on positions at Wiedemann Architecture Design and Ankenman Marchand Architects in Vancouver.
Combining his education with his experience in architectural firms, Jack has developed the skills to produce innovative residential drafting and design. He takes pride in the production of detailed construction drawings and 3D models.
Jack enjoys working on the design team of Peter Rose Architecture and Interiors. He is currently completing his registration as an intern architect through the AIBC.