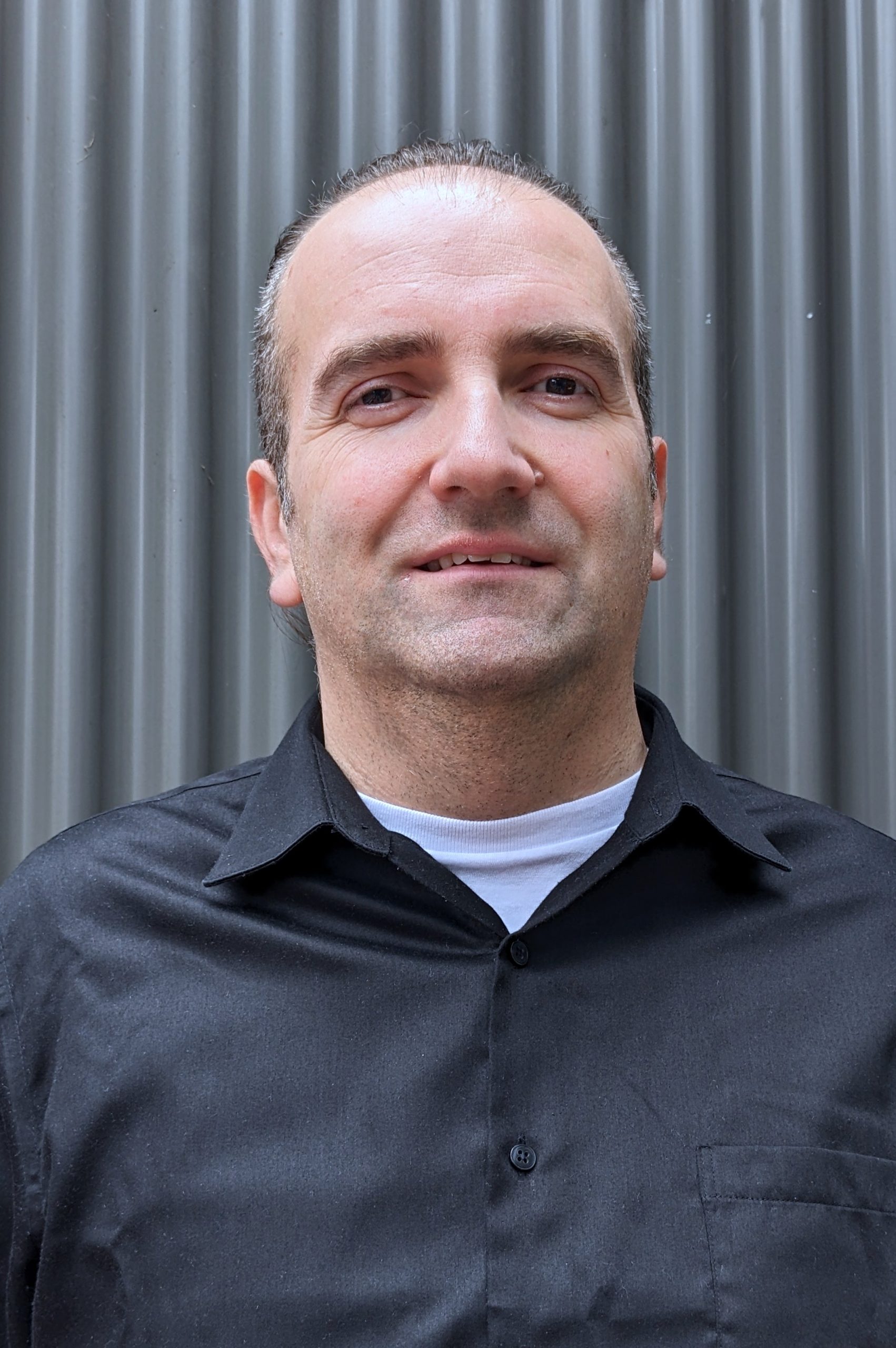 DAVID KOMINEK
ARCHITECTURAL TECHNOLOGIST AIBC
Born in the Czech Republic, David grew up around all types of traditional European architecture. After he immigrated to Canada in the mid-80's, he pursued his studies at BCIT and graduated with the Dean's Award in the Architectural Design Diploma program.
Now having more than 20 years of experience in the industry, he continually challenges himself by learning about new products and technology in the building industry. He is a certified LEED Accredited Professional. In his continued pursuit of being a knowledgeable designer and being conscious of building standards, David has taken interest in Passivhaus home designs since 2010. Taking a strong technical viewpoint, he has also spent a lot of time learning building envelope science and building codes to keep projects running smoothly for years to come.
In his free time, David can be seen around town riding his Vespa in the summer and finding the next best restaurant to try.
[ult_buttons btn_title="BACK" btn_link="url:%2Four-team%2F|||" btn_title_color="#313131″ btn_bg_color="" btn_bg_color_hover="#c52033″ btn_title_color_hover="#ffffff" icon_size="32″ btn_icon_pos="ubtn-sep-icon-at-left" btn_border_style="solid" btn_color_border="#c52033″ btn_color_border_hover="#c52033″ btn_border_size="1″ btn_radius="0″ el_class="team-back-button"]