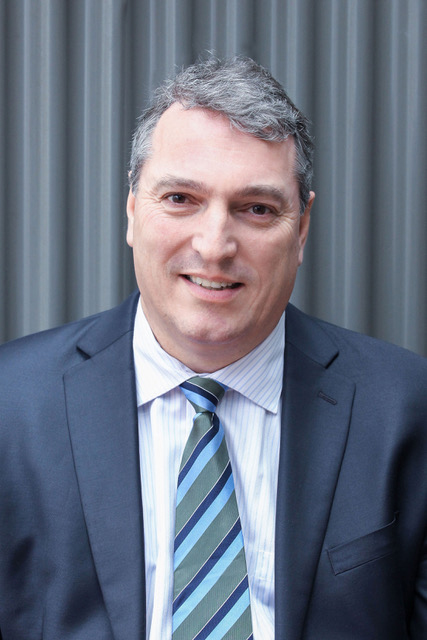 Born and raised on the Westside of Vancouver, Dave completed a B.A. specializing in Architectural History under the tutelage of Rhodri Windsor-Liscombe at UBC (1991). During his degree, he completed the Art Field School through Langara College where he studied visual arts in Europe for 4 months.
After a hiatus where he lived in London, U.K., Dave proceeded to study Architecture at Carleton University in Ottawa. While there, he received the Sabourin Memorial Scholarship for Lighting and graduated with distinction (2001). Subsequent to graduation David worked with Ottawa firms David Mailing Architect and Graham Murfitt Architect.
Eager to return to balmy Vancouver, David took a position with Synthesis Design where he honed his craft in residential design. As senior designer, Dave came up against all kinds of difficult cliff side sites while gaining a full understanding of the intracacies of North Shore zoning.
Returning to his roots on Vancouver's Westside, Dave joined Peter Rose Architecture and Interiors, as Senior Designer in 2011. He continues his interest in all types of residential architecture and is a founding member of ANSRS (Association of North Shore Residential Specialists).
[ult_buttons btn_title="BACK" btn_link="url:%2Four-team%2F|||" btn_title_color="#313131″ btn_bg_color="" btn_bg_color_hover="#c52033″ btn_title_color_hover="#ffffff" icon_size="32″ btn_icon_pos="ubtn-sep-icon-at-left" btn_border_style="solid" btn_color_border="#c52033″ btn_color_border_hover="#c52033″ btn_border_size="1″ btn_radius="0″ el_class="team-back-button"]