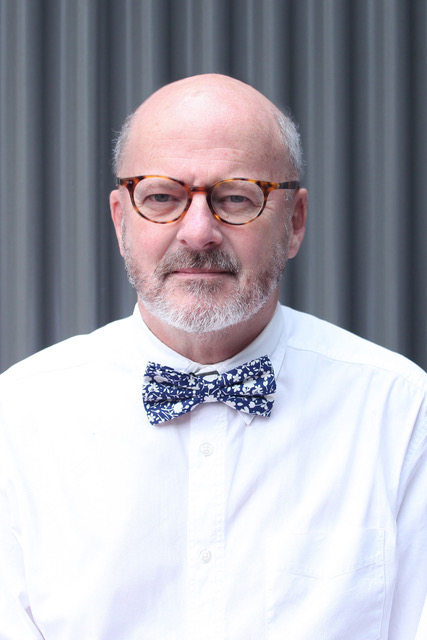 PETER MCGILL
SENIOR TECHNOLOGIST
Born in Ottawa, Peter received a Diploma of Architectural Technology and worked in Ottawa for 15 years before moving to British Columbia.
In Vancouver, Peter has worked for several major architectural firms including Hemingway Nelson Architects and and NSDA Architects in the role of Project Manager with emphasis on contract administration. In the last few years, he has been involved in a number of large scale envelope remediation's for large multi-family residential projects.
Peter brings an extensive knowledge of the principals of good building envelope design and how to incorporate them into all building types.