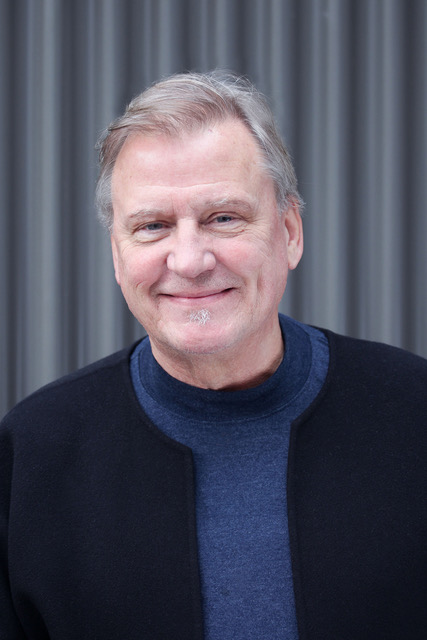 PETER HAMEL
INTERN ARCHITECT AIBC
Peter Hamel has studied at the Technical University of West Berlin in Germany, where he received his Diploma of Engineering in Architecture. He worked for the Berlin Senate in his function as an architect before he immigrated to Canada. Here he had an opportunity to work with an architectural firm in Winnipeg Manitoba, designing public and commercial buildings and acquaint himself with the North American Architecture. He moved to Vancouver in the early 1990s, where he worked with Ib Hansen, Cornerstone and Iredale on public buildings and housing projects. A local designer introduced Peter to the intricacies of high-end housing, which is a compliment to our company.
Peter believes in a holistic approach to architecture, where the building should be the expression of its time and its inhabitants. This then can be a reflection of the fluidity of society and its ever changing values throughout, and the challenge Architects should confront.
Peter is an Intern Architect with the Architectural Institute of British Columbia.