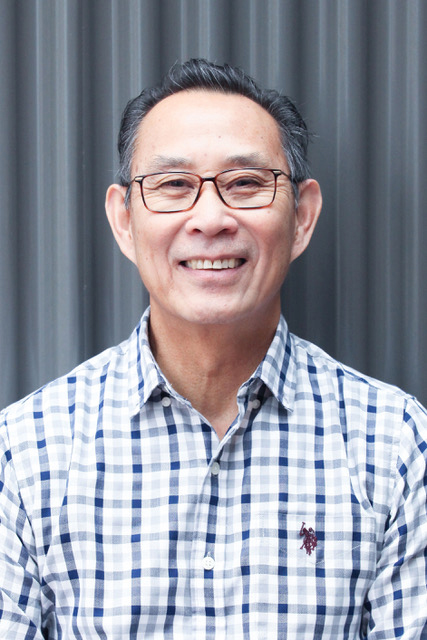 Kee studied at Taylor's College, in Malaysia, where he received his Diploma in Building Studies (1976). He moved to Vancouver in 1989. He received his Autocad certificate from BCIT(1991).
Kee worked for Dirassar James Jorgenson Architects where he spent many years perfecting his drawing technique and knowledge of the Vancouver Zoning and Development Bylaw. In 1999, he joined the Mariposa Clothing Store Partnership as Store Designer. Throughout his positions Kee has developed and refined his knowledge of the BC Building Code.
Kee joined Peter Rose Architecture and Interiors in 2005. He enjoys the challenge of designing and perfecting houses and ensuring that all houses conform to the provincial and municipal requirements.