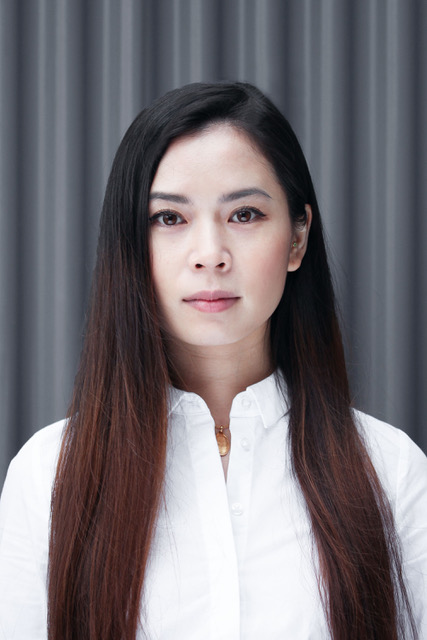 JASMIN NGUYEN
INTERIOR DESIGNER
Jasmin Nguyen holds a Bachelor's of Fine Arts (BFA) from Kwantlen Polytechnic University, with a focus on Visual Arts, majoring in Photography, Contemporary Sculpture and Installation Art.
She also received her Diploma in Interior Design (DID) from the Art Institute of Vancouver.
Her past experience as a CAD technologist for multi-family projects, as well as residential and custom millwork designer helped her develop technical skills and knowledge of the construction industry.
Born in Vietnam and raised in Poland, Jasmin enjoys the cultural blend that Vancouver offers.
She believes that her multi-cultural background plays a significant role in her approach to creative methods.
In her spare time, Jasmin enjoys photography, painting, music, cooking and improving in chess.